Motion Express Hero
MOVING AUTOMATION FORWARD

Zero Emission
Valve Automation
Meet regulations with electric actuation & easy to install mount kits.

Our suppliers provide the products that let your designs do their work.

Our industry knowledge will help you harness the power of our products.
Automation
Solution Partners
Motion Express has built strong relationships with best in class manufacturers of industrial, automation and motion control products.  These partnerships provide our clients with a "one stop shop" for components sourcing solutions.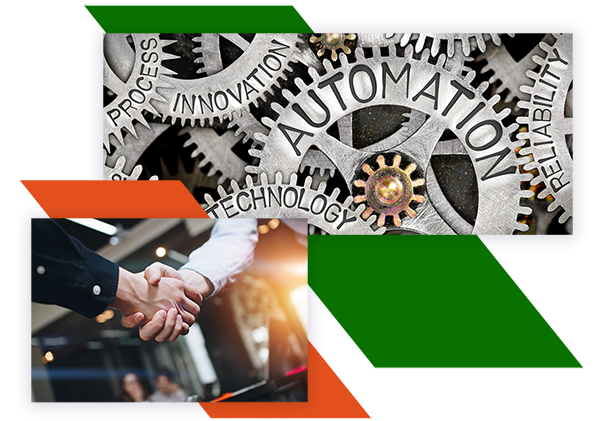 We are a leading Automation Solutions Provider based in the Rocky Mountain Region. Our team of expert engineers are factory-trained and experienced in designing, implementing and selling industrial automation and machine control products.  With our cutting-edge technology and unparalleled expertise, we are committed to delivering the highest quality service and support to our clients.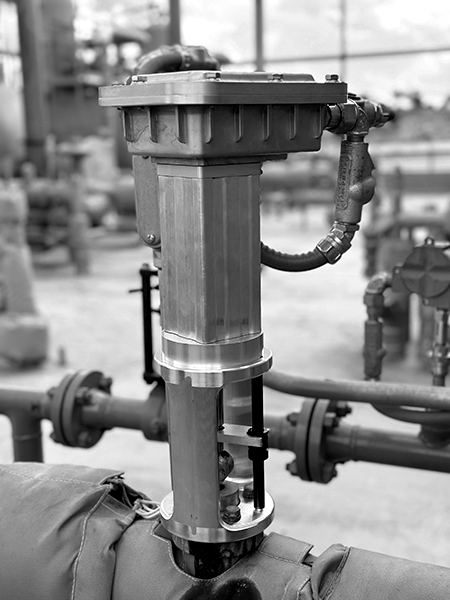 Zero Emission
Oil & Gas
Valve Automation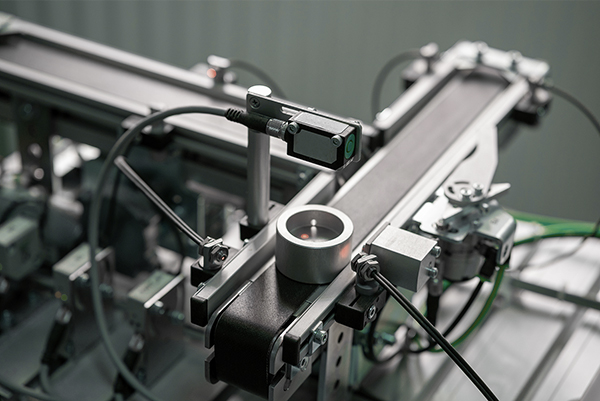 Automation
Technologies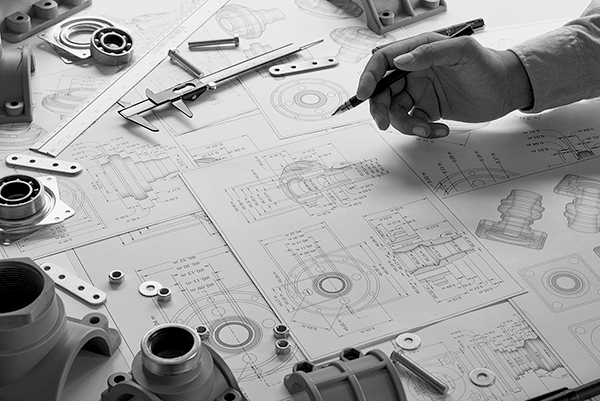 Engineering Services
Automation
Solution
Partners